incarnation over Imitation
Esse quam videri is a Latin phrase meaning "to be rather than to seem". The vision is Jesus, not just to seem like Him,
but to be the very presence of faith, hope and love that renews us spiritually, culturally and socially.
You'll find us celebrating the good, suffering with the broken and participating in a hope where all shall be well.

Life and beauty immersed, enjoyed and shared.
The gospel is not an idea. It is a seed that produces real evidence that we can taste and see. We may not always be consciously aware of it, but this fruit is all around us. LAB: The podcast celebrates people whose lives and work give us a glimpse of the life and beauty of the gospel.
Informal conversations with artists, friends, authors, leaders and pioneers working for shalom who can encourage, enrich and equip us in our pursuit of more life and beauty.
Chapel is a weekly gathering for people desiring to look to Jesus, more like Jesus and with Jesus into the world he loves. Chapel gatherings take place on-line and in-person. Click on the next slide for in-person details. >
Each year V3 cares for culture by identifying and investing in one initiative for the common good. In 2020 the LAB Initiative contributed $50,000.00 human trafficking and care for survivors.

In 2021 our goal is to continue this work by contributing $100,000.00 toward survivor care, demand reduction, enforcement, and early intervention efforts.

You can join us by praying and bringing what you have to set captives free!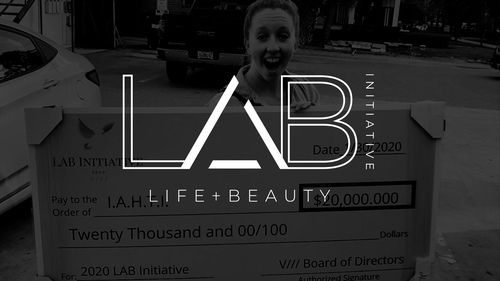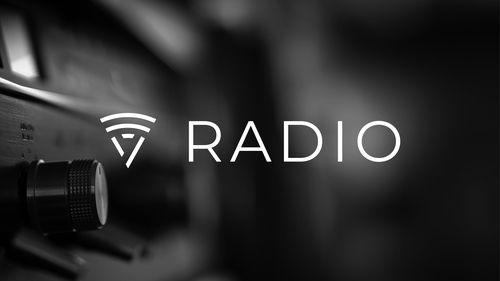 An eclectic mix of artists celebrating the good, giving voice to the broken and calling us into the future.
VU VI VO takes on shape and form in our marketplace. Each product is an expression of life, beauty and friendship.
LAB > Coffee Collaboration
Buddy Brew Coffee
and VU VI VO have teamed up on a coffee collaboration. Its a win-win for life and beauty. Not only does this support your local roaster but a portion of the proceeds support the V3 Initiative to end human trafficking.
To grow in Christ is to be re-humanized to become fully alive, fully human, fully free.
Want to know more about VU VI VO's transformative work?